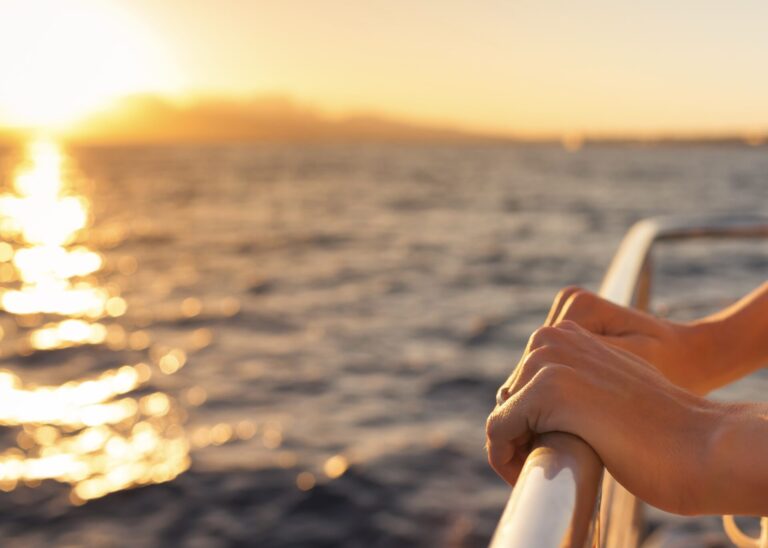 Get away from the city and venture to the West Coast of O'ahu for a relaxing tour on a spacious catamaran to see one of the world's most iconic and memorable sunsets! 
Every sunset gives you an opportunity to reset the day as you watch the sky light up with mixtures of radiant colors, making the Hawaiian skies one of the best natural light shows you will remember forever!
As the sun falls below the horizon, enjoy the spectacular view of Hawaii's lush tropical mountains as you view the Honolulu city lights in the distance while still cruising on the ocean. This relaxing moment brings happiness and inspiration to everyone.  It`s a masterpiece of nature worth spending with your family or that special someone.
And to further enjoy this evening tour, bring your own favorite cocktail or drink to toast to the magnificent West Coast Oahu sunset.
Tour Time 1.5 hours
+ shuttle from/to hotels
Minimum Participants 4 people
Price
Adults$100
Children (3-11) $80
Infants Free
Shuttle from/to Waikiki p/p Free
One of the few sunset cruises on the West Coast
Safe and secure shuttle service from Waikiki
Reasonably priced sunset tour on the west coast.
You can bring in alcohol and food.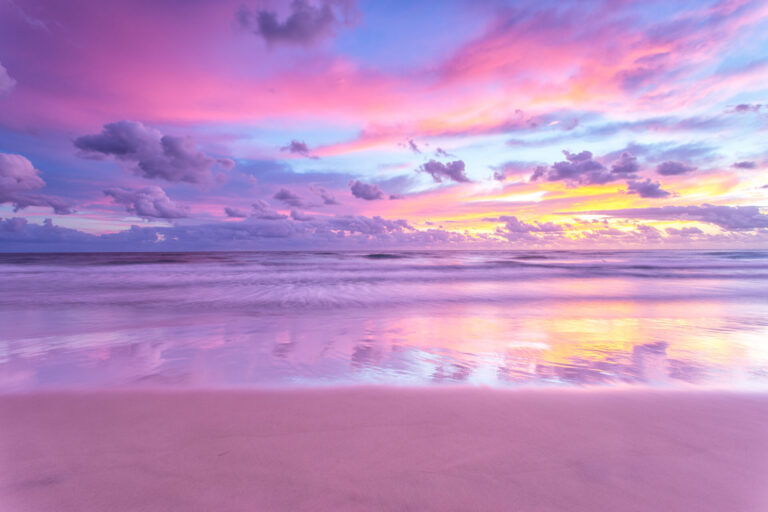 Summer Time (Feb ~ May, Jul ~ Sep)
PM 3:55 Ala Moana Hotel
PM 4:00 Ilikai
PM 4:05 Trump International
PM 4:10 Ritz Carlton
PM 4:15 DFS
PM 4:25 Hyattt Regency
PM 4:30 Waikiki Beach Marriott
PM 5:20 arrival to the harbor
PM 5:30 boarding and sailing

PM 7:00 return to the harbor
PM 7:15 leaving the harbor

PM 8:15-8:45 drop off to Waikiki hotels
Saturday, Sunday and Holiday
Mid-Summer Time (Jun)
PM 4:10 Ala Moana Hotel
PM 4:15 Ilikai
PM 4:20 Trump International
PM 4:25 Ritz Carlton
PM 4:30 DFS
PM 4:40 Hyatt Regency
PM 4:45 Waikiki Beach Marriott
AM 5:35 arrival to the harbor
AM 5:45 boarding and sailing

AM 7:15 return to the harbor
AM 7:30 leaving the harbor

PM 8:30-9:00 drop off to Waikiki hotels
Saturday, Sunday and Holiday
Winter Time (Oct ~ Jan)
PM 3:25 Ala Moana Hotel
PM 3:30 Ilikai
PM 3:35 Trump International
PM 3:40 Ritz Carlton
PM 3:45 DFS
PM 3:55 Hyatt Regency
PM 4:00 Waikiki Beach Marriott 
PM 4:50 arrival to the harbor
PM 5:00 boarding and sailing
PM 6:30 return to the harbor
PM 6:45 leaving the harbor
PM 7:45-8:15 drop off to Waikiki hotels
Saturday, Sunday and Holiday

This tour includes
shuttle service from/to designated hotel
snacks, water
Driving Instructions
Please check in at least 15 minutes Prior to the Tour time.
We will be giving our Tour safety briefing and have you sign our waivers.
If you are late and miss our briefing you may not be able to participate in our activities.
Please be on time.
Depending on the traffic traveling

from Waikiki is about 1 hour
from KOolina is about 35 minutes

AFTER PASSING THE SECOND MC DONALDS THE HARBOR WILL BE ON THE LEFT. 
Things to bring
Jacket
sun screen
hat
sunglass
* Feel free to bring your own food and alcohol beverages on the tour, we will also provide water, juice and light snacks for you.
* Please note that BANANAs are prohibited on the boat due to Hawaiian superstitions. It will bring bad luck.
* You may NOT leave behind your personal belongings on the shuttle bus during the tour, so please only what is necessary and only to bring on a boat.
Special Price
KAMA'AINA 10% OFF / US Military 10% OFF
Need to present valid government issued ID.