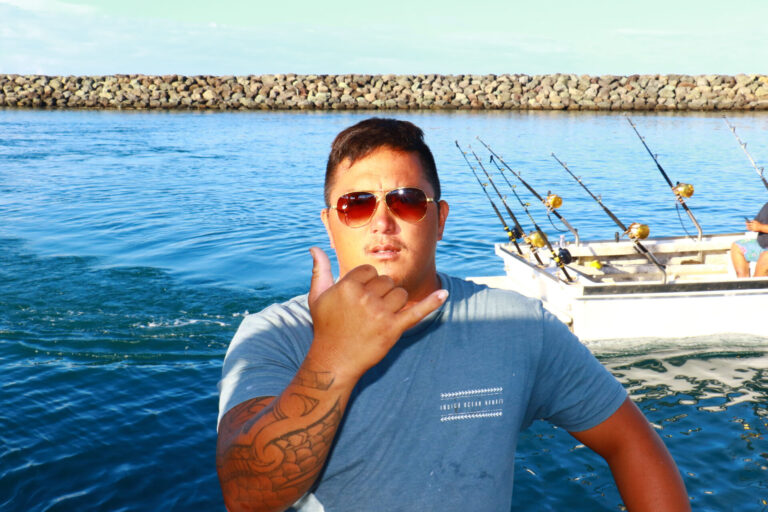 Dolphin Tours 10 years
Our licensed Boat Captain. Who is Born and raised in Waianae is also a Pro Body board surfer in World competitions also a a great diver he is very knowlegeable in marine life WE CALL HIM AQUAMAN !!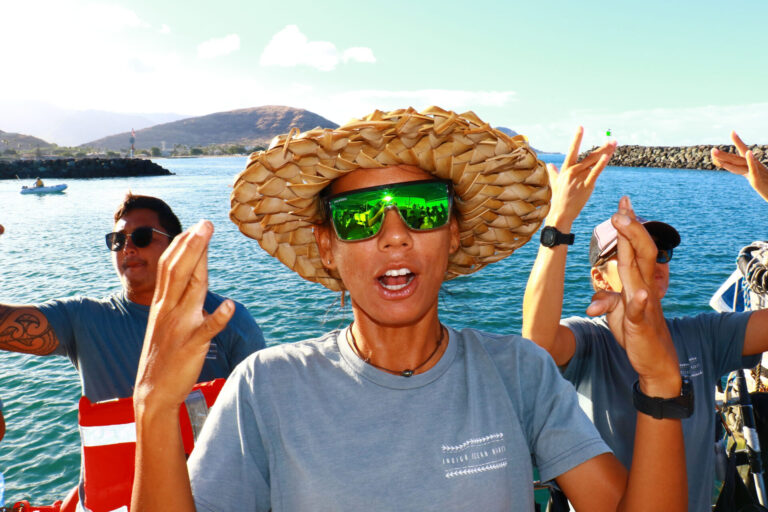 Born In Kauai and raised in niihau island as native Hawaiian girl. Voyages on the world known Polynesian Catamaran HOKULEA as Crew that Navigated the world by Stars and current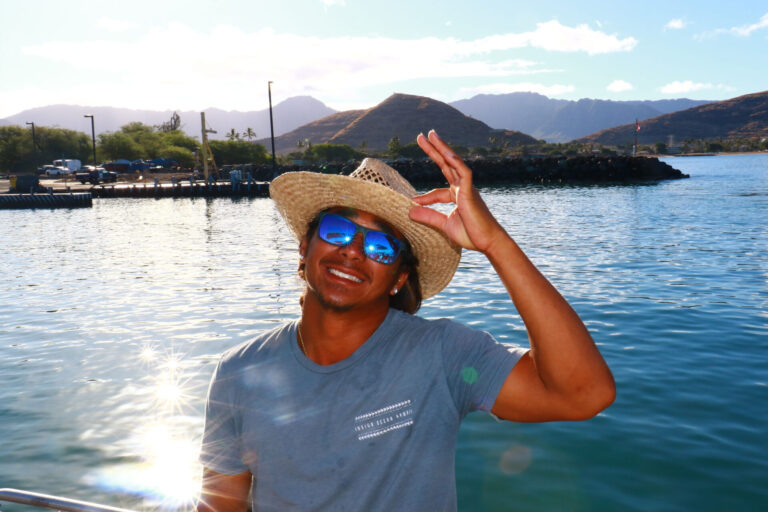 Safety swimmer.  Loco boy from Waianae.  He is the youngest member but hardest worker,  Future capatain!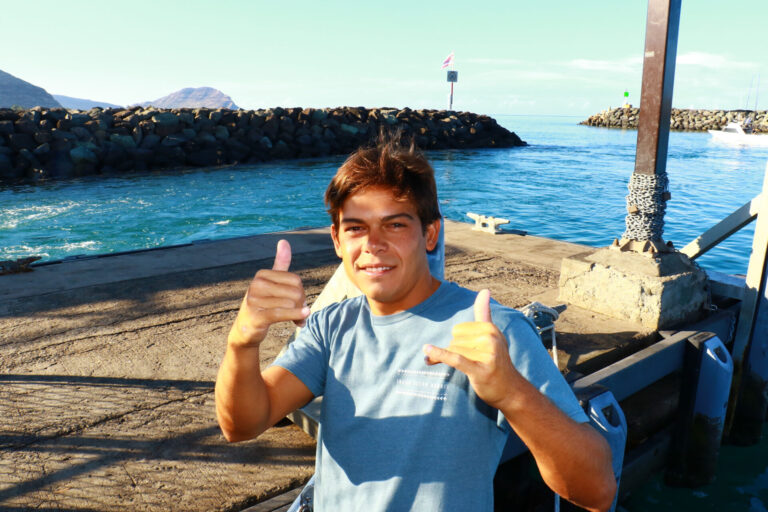 Safety swimmer. Loco boy from Waianae. He is  a west side lifeguard.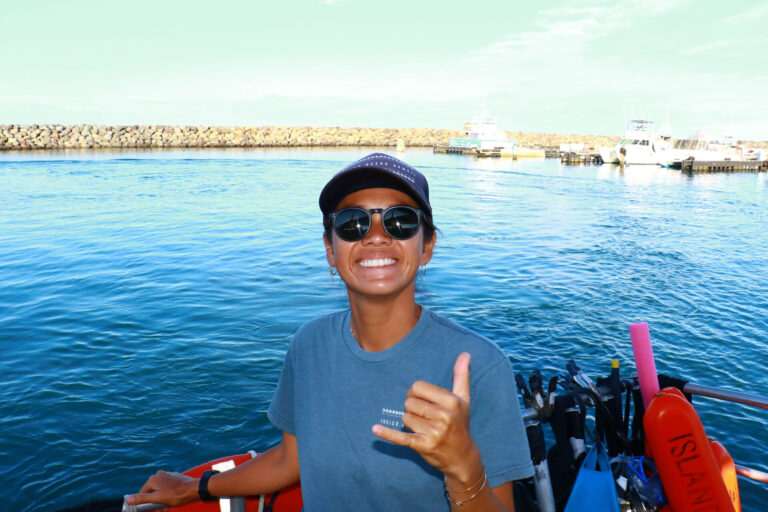 Our #1 Tour guide 10 years
Born in Japan loco girl is so passionate about Dolphins that she wants to be with them everyday and the Dolphins seem to be connected with her. IN HER NEXT LIFE SHE WILL BE A DOLPHIN !!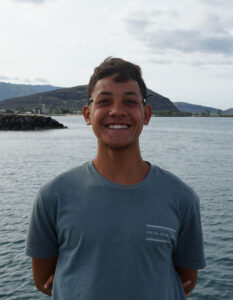 Safety Swimmer. Loco boy from West Oahu.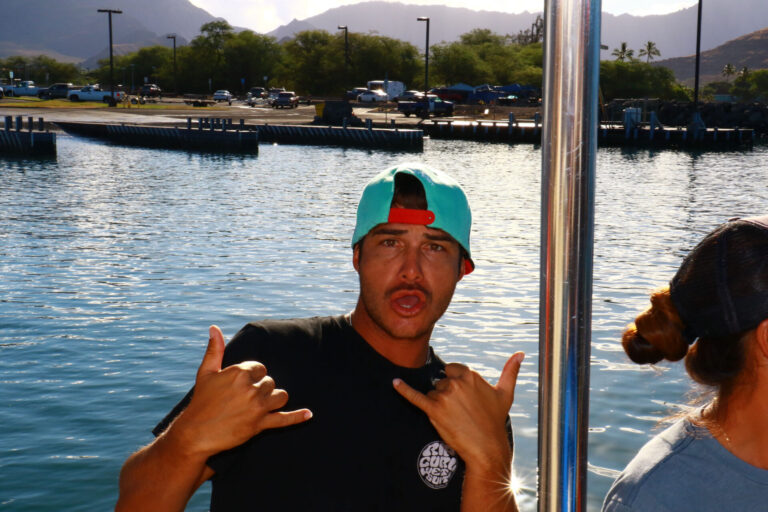 Safety swimmer. Loco boy from Makaha! He is famus pro surfer in Hawaii!