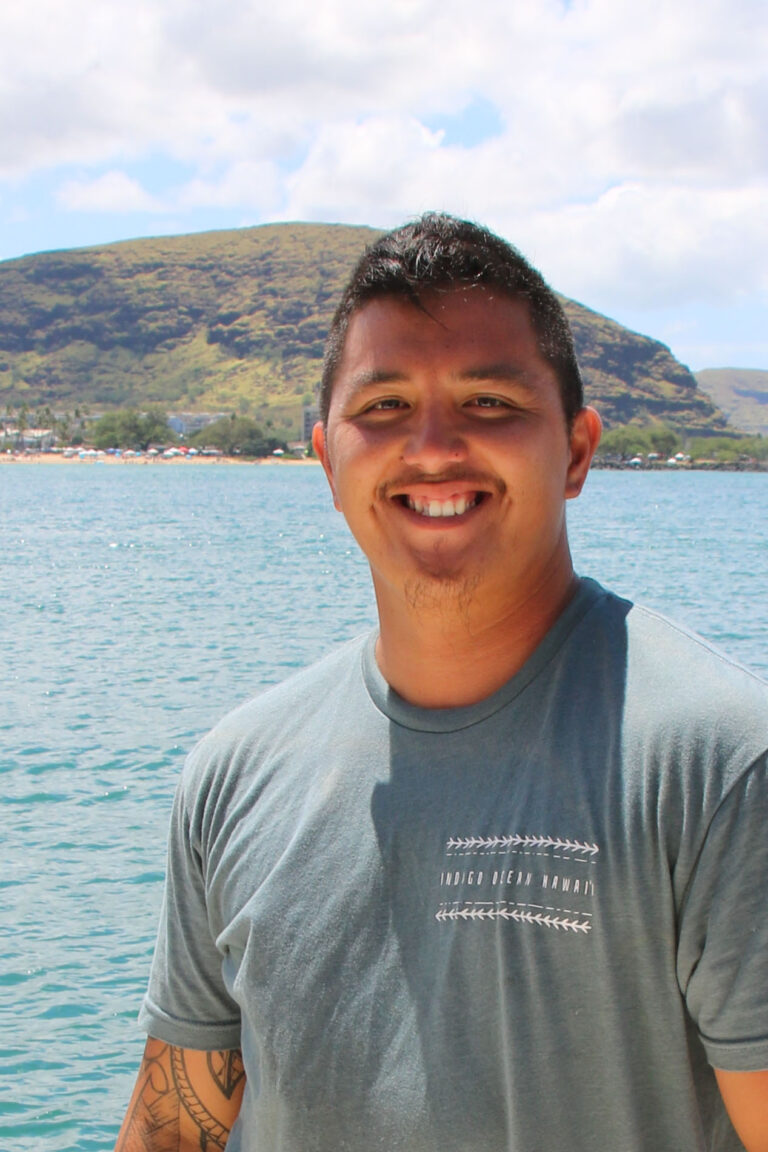 Dolphin Tours 10 years
Our licensed Boat Captain. Who is Born and raised in Waianae is also a Pro Body board surfer in World competitions also a a great diver he is very knowlegeable in marine life WE CALL HIM AQUAMAN !!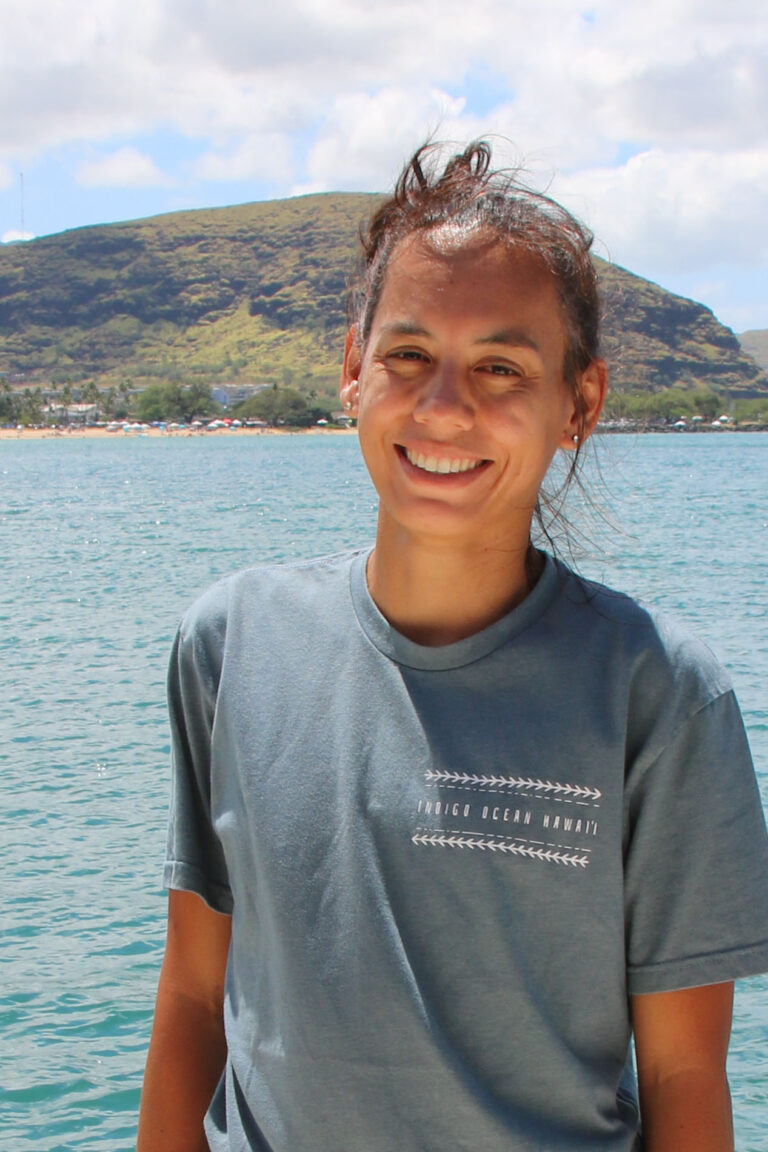 Born In Kauai and raised in niihau island as native Hawaiian girl. Voyages on the world known Polynesian Catamaran HOKULEA as Crew that Navigated the world by Stars and current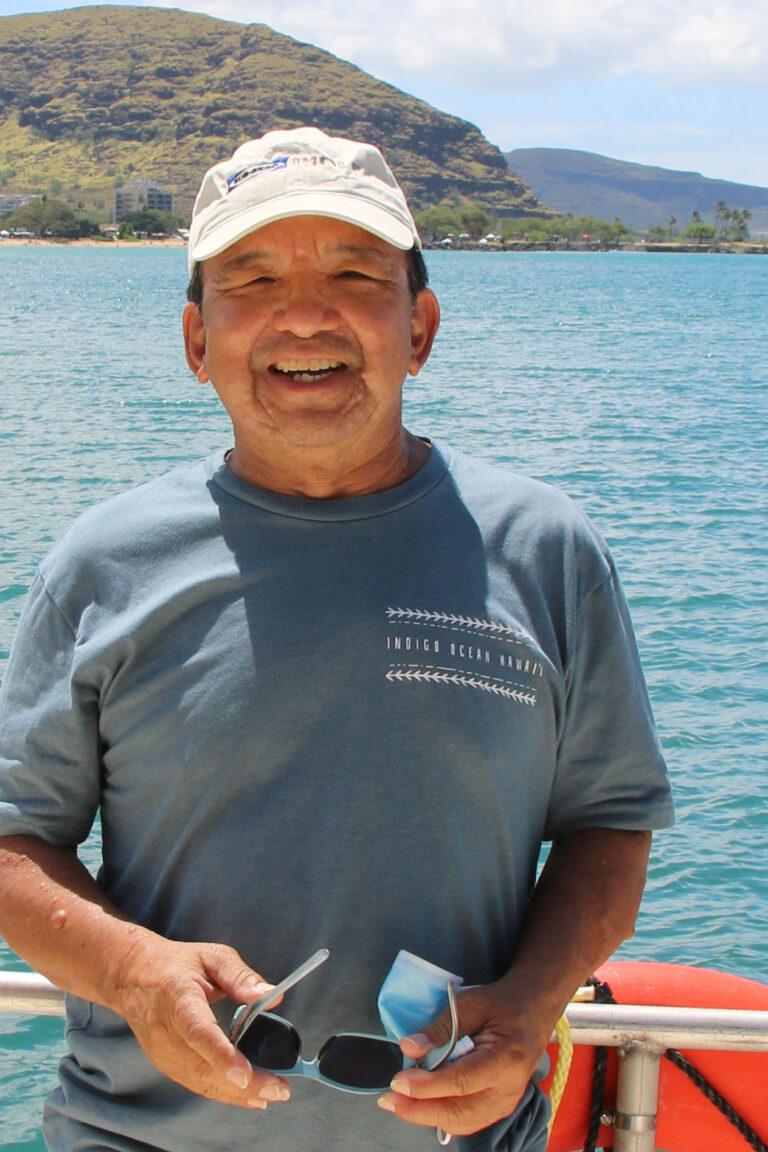 Captain, Operation manager
Operations Mgr. Licensed Captain has over 57 years in Boating has designed and built a few boats has been in the Dolphin tours 25 years and is a Fisherman WATCH OUT FOR HOOKS !!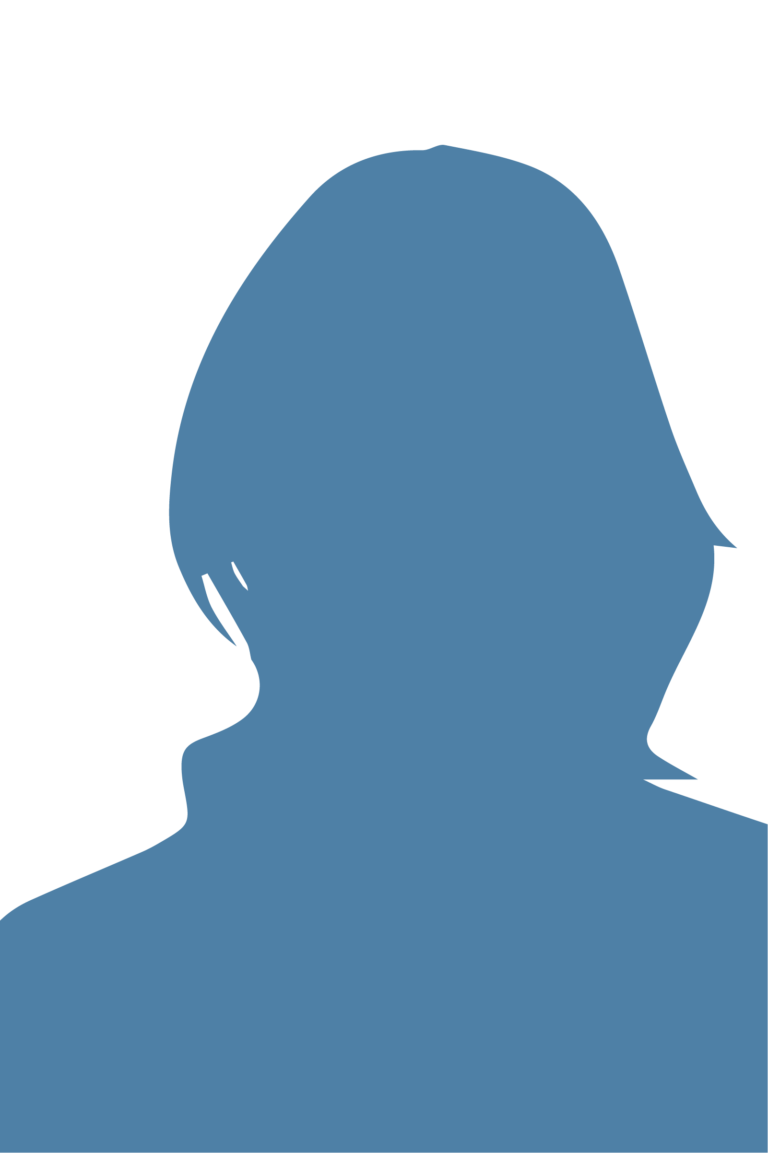 Dolphin Tours 10 years
Licensed Boat Captain she is also Born and raised in Waianae her passion is to be a Photographer/ Artist
She is a animal Lover caring for lost dogs Sasha is also a water person !! SO IF YOU SEE HER WITH A CAMERA SMIKE !!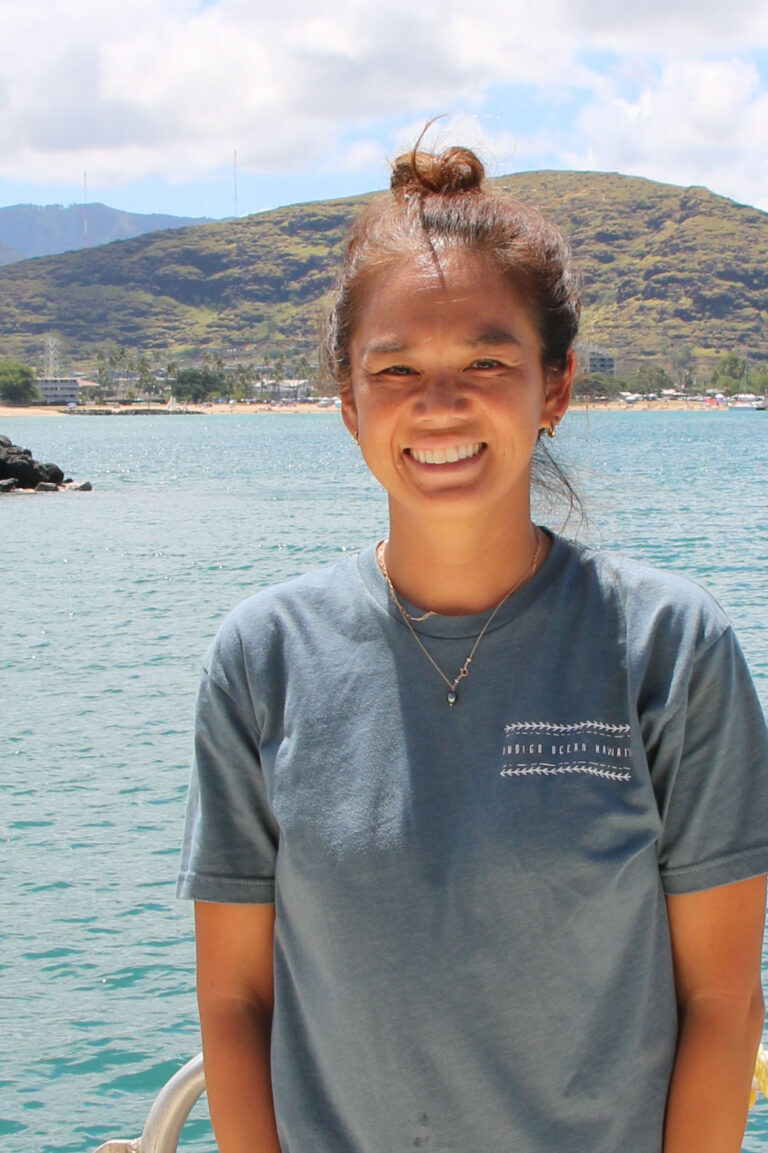 Our #1 Tour guide 10 years
Born in Japan loco girl is so passionate about Dolphins that she wants to be with them everyday and the Dolphins seem to be connected with her. IN HER NEXT LIFE SHE WILL BE A DOLPHIN !!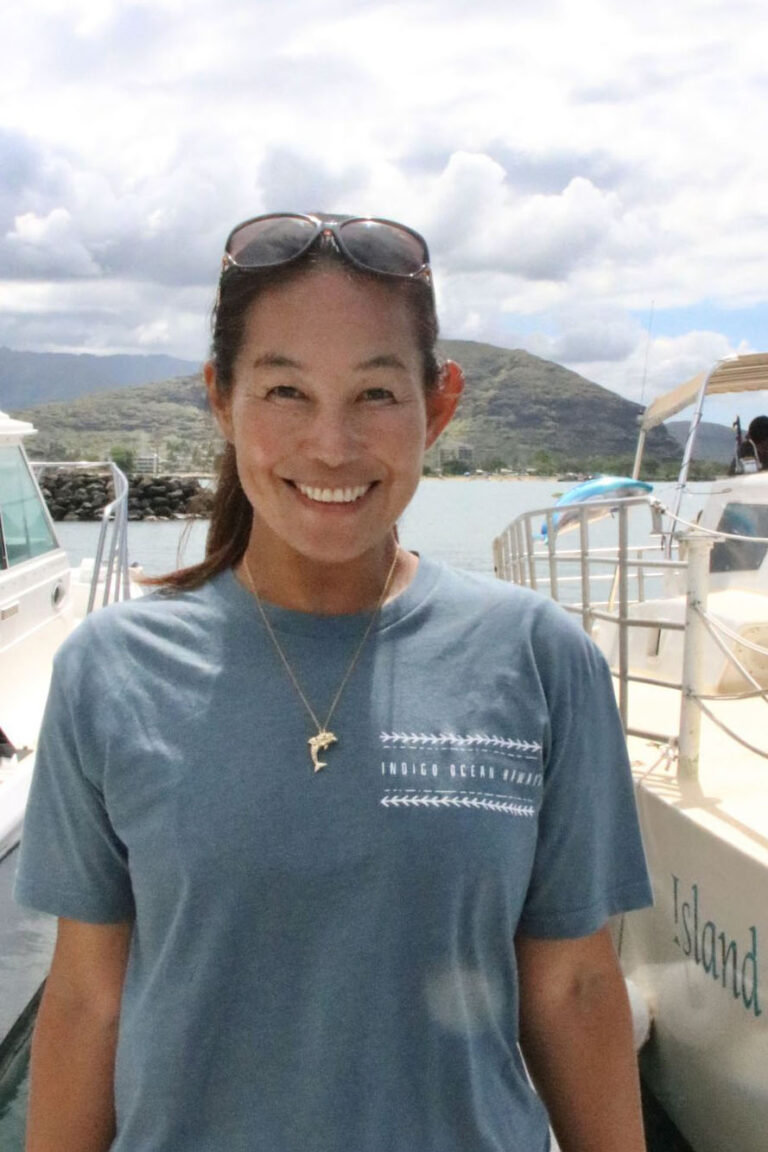 Dolphin Tours 15 years
Photographer of marine life she also fills in as a Marine life guide Loves the nature and is known to free dive 100ft
Also is a Massage therapist
WE CALL HER SMILEY !!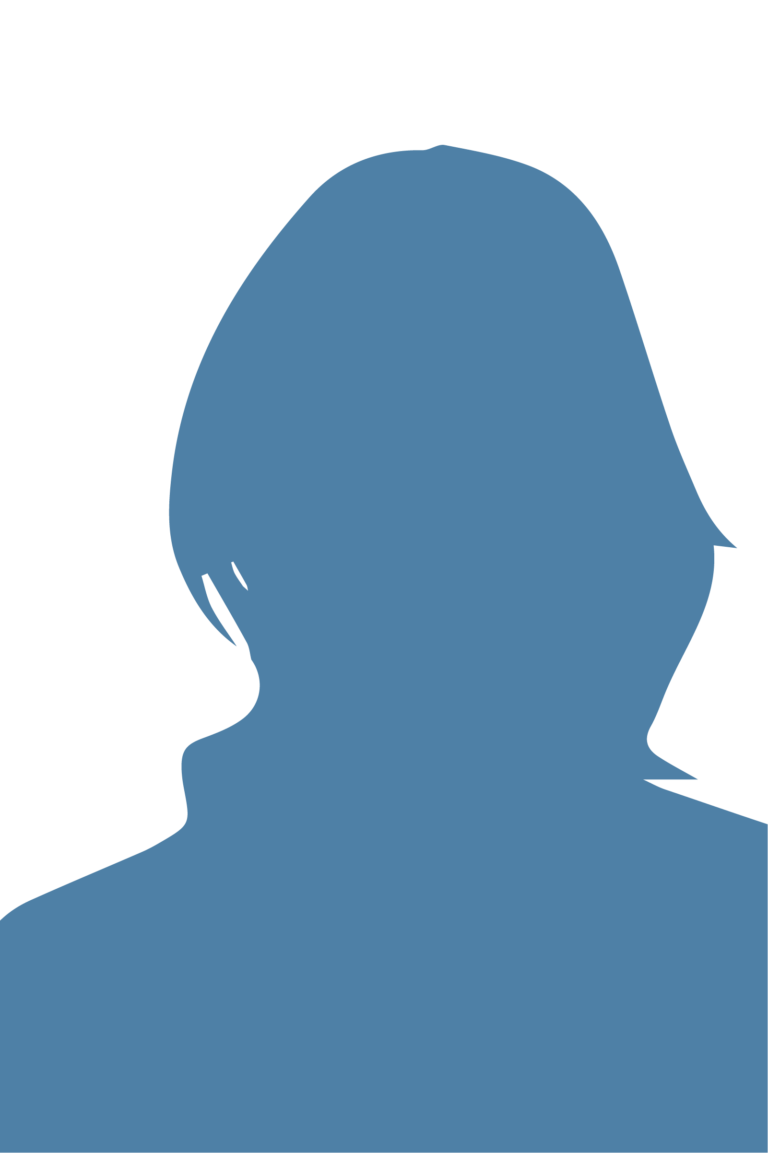 Sales /Marketing Designer
who works behind the Scenes also is a Photographer !!